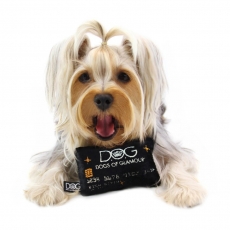 10% discount for Seniors, Students and Military
*Daycare fee charged if pick up is during our afternoon hours.
Here at Square Dog Ranch we strive to give a second chance for many homeless dogs. We work with local rescue groups by giving dogs a safe place to stay while they are waiting for their forever home. We have wonderful dogs looking for great homes.
Zeus

Zeus is a male pitbull who would do best as the only pet. Contact me if interested in more information about Zeus. cathy@squaredogranch.com.

Felicity

Felicity would love a home to call her own. She must be the only pet. Please check out this sweet girl at www.daawgs.org

Michelle

Michelle is a sweet senior girl who would love a home for her golden years. Michelle must be the only pet. She is available for adoption through adopt a homeless animal rescue.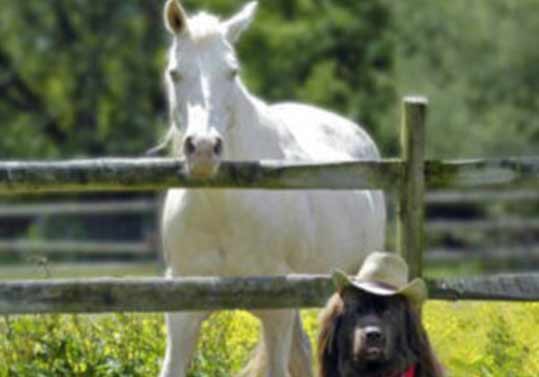 Frequently Asked Questions
No, we do not charge you to administer your pet's medication. We feel the pet owner should not be charged anymore just because their pet happens to be on medication.
Yes, we do encourage you to bring your own food. A sudden change in diet can cause stomach upset in your pet. Please label any food containers that you bring.
Yes, we absolutely encourage that. Familiar scents from home can be reassuring for your pet. Please don't send their best toy or blanket in case it gets lost in the shuffle or chewed. Also, labeling your items is always helpful.
Yes, you can call us to schedule a tour within our hours.
Yes, you will need to have your pet vaccinated at least a week before their stay. It is very important for the health of your pet as well as the others on the ranch. We require proof of Rabies, DHPP, and Bordetella vaccines.
***Yes, we do charge a day care fee if you pick up your pet after 10:30 am. We work by appointment within our business hours only so please give us a courtesy call if you cannot make our originally scheduled pick up time.